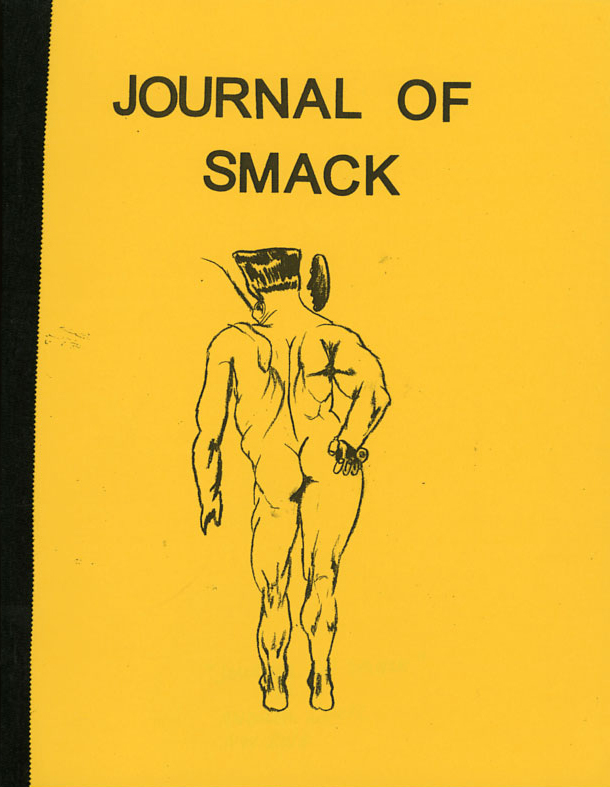 Andrea Lukic
JOURNAL OF SMACK VOL. 1

2017, English
Softcover, 244 pages
21.6cm x 28cm

Sold Out

The first Journal from on ongoing series about Fran (perceives himself as a prisoner, before the liquid stage he was part lava, he worked closely to the antennas and is left with Deb) Deb was a revolutionary in a past life. She is a reactionary of love, and a saint like Joan of Arc. They together appear like forlorn figures on a bus to sin.